Environmental impact reduction activities
Last updated: December 15, 2020
JFE Systems strives to reduce environmental impact through energy and resource conservation and other activities
A pioneer in e-forms systems to realize paperless offices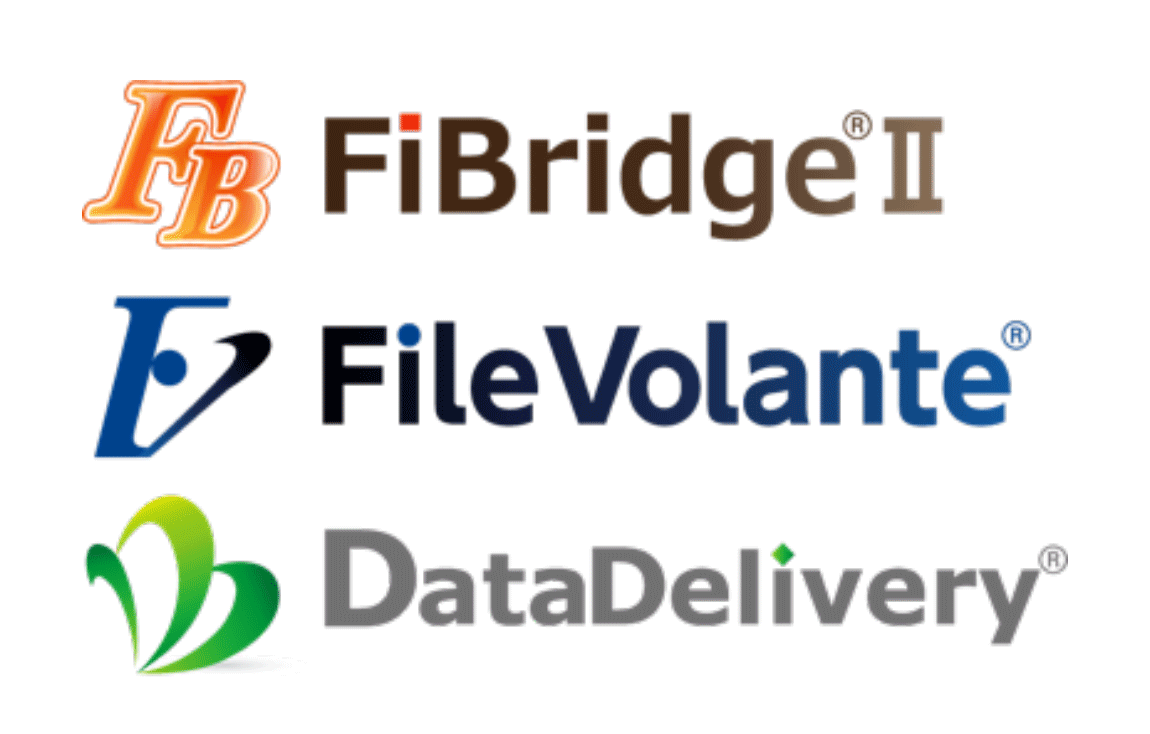 e-forms systems help reduce environmental impact by bringing us closer to the paperless office and reducing CO2 emissions related to management and transport of paper forms. Since 2002, we've developed and sold e-forms systems to consolidate and centrally manage forms previously printed from various platforms as e-forms.
We offer a wide-ranging lineup of e-forms solutions to help realize paperless offices, including the FiBridge® II and FileVolante® e-forms systems, as well as DataDelivery®, which is used for digital storage of tax-related forms and documents.
Promoting shared use through data centers and cloud computing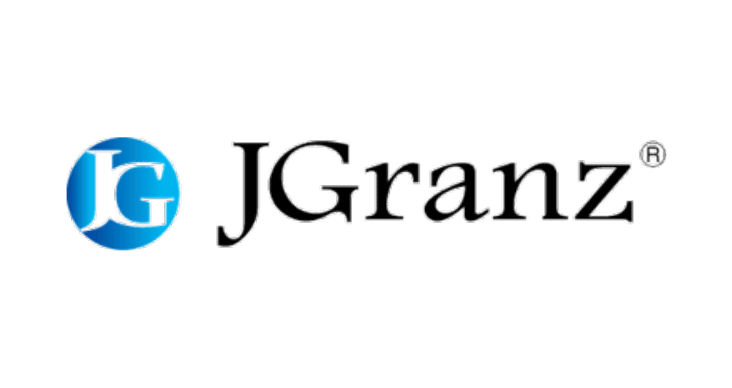 As IT energy consumption continues to rise, expectations are growing for energy conservation through consolidation and migration of in-house servers in data centers.
We began offering the JGranz private cloud service, which we manage internally, in 2014. This is part of our efforts to contribute to promoting shared use through cloud computing.